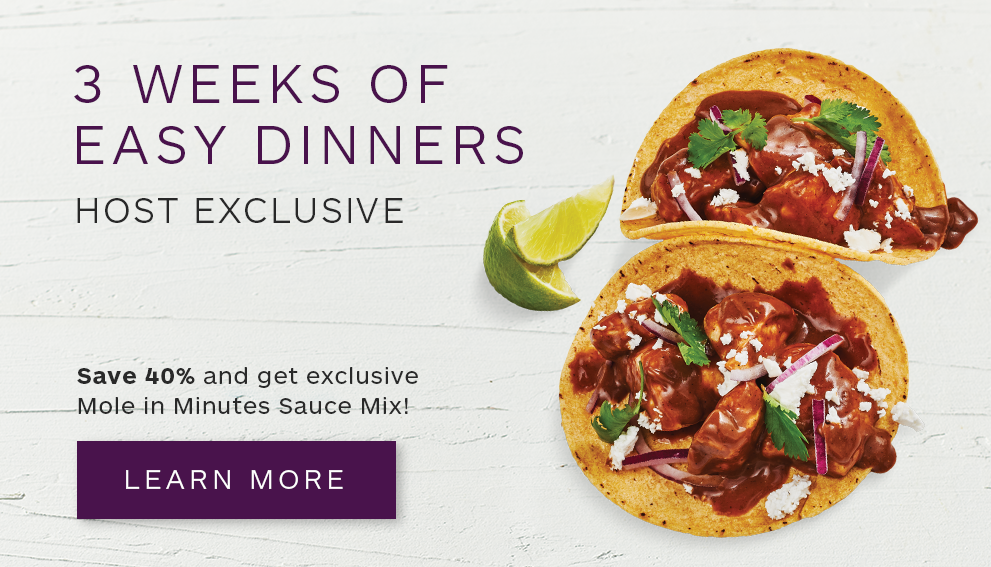 Host an Epicure Cooking Class
Here's to our incredible community of Hosts! By choosing to host a Cooking Class, you're choosing
to share timesaving, life-changing good food solutions with your friends and family, all while
supporting local independent entrepreneurs. And hey—you get to treat yourself, too!
Double up in June! Hosts earn two times the free product credit! Available until June 30, 2021.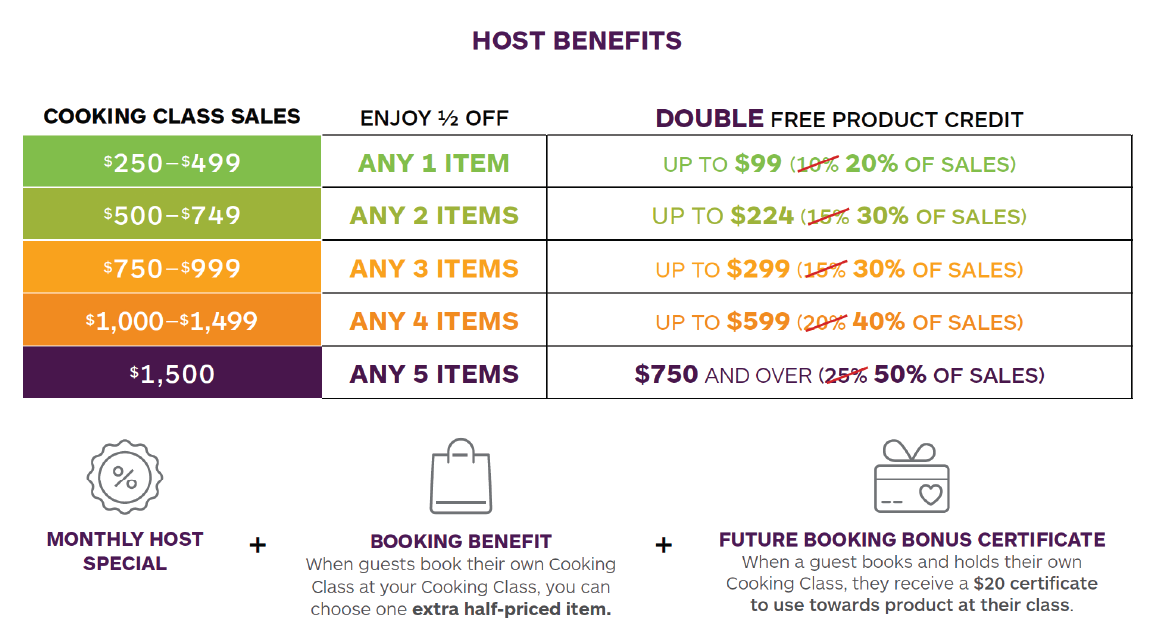 Share good food online. Get free products!
Host a Virtual Cooking Class led by an Epicure Consultant and enjoy the benefits:
Learn how to prepare delicious, quick meals on a budget.
Friends from anywhere can participate and order their favorite Epicure products with ease. All you do is set a date and invite your friends to virtually join in.
Receive special Host Exclusive offers, fabulous free products, and the opportunity to shop at 50% off. The more guests spend, the more you earn.